Oman is embodiment of fantasies about the mysterious, beautiful Arabia from One Thousand and One Nights.
Oman with its breath-taking landscapes and mysterious monuments of history definitely represents a part of this realm.
Oman is a naturally beautiful and geographically diverse country that has stunning beaches, rugged mountains, hot deserts and fertile green regions all wrapped up in a friendly package that has for many decades welcomed visitors from far and wide.  Omanis are proud of their country and welcoming to visitors, making it a top destination for tourists from all around the world.
Muscat
The capital of Oman is a breath of fresh, sea air. It is famous for dazzling souks, a mix of gorgeous landscapes, vibrant culture and excellent seafood. This port city is located ideally so that you can trek deserts at dawn, spot dolphins at sundown, and enjoy plenty of exuberant Omani hospitality in between.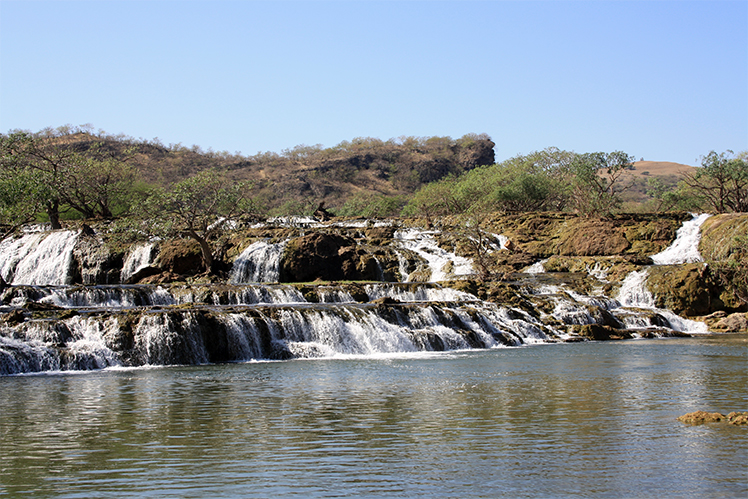 Salalah
Salalah is surrounded by jaw-dropping natural landscapes and benefits from the annual Indian monsoon, known as the Khareef.
A short drive from the city will take you to remarkable verdant plains, filled with springs, rolling hills, crystal-clear streams and superb gardens. Witness some of the best beaches in the country! The most famous Empty Quarters desert is a daytrip from here!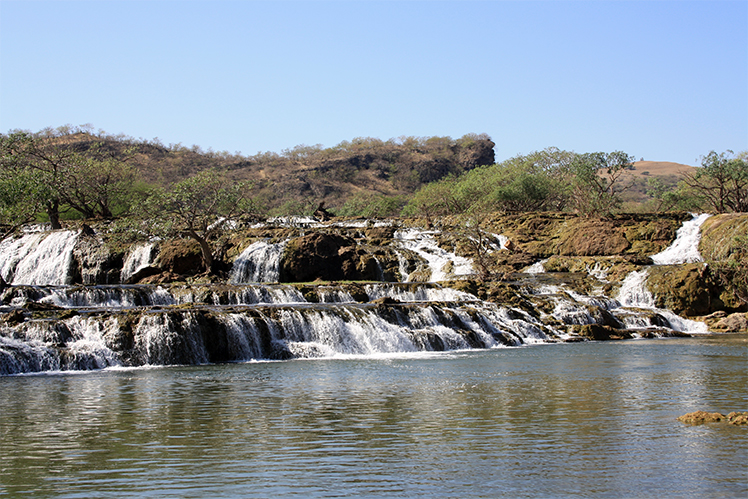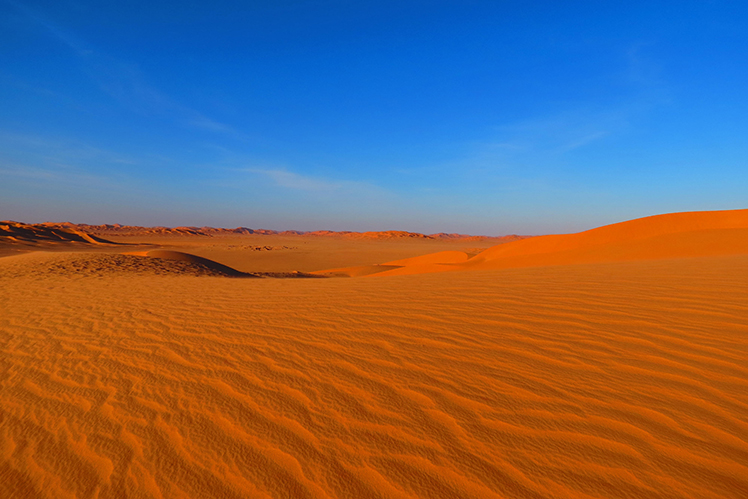 Empty Quarter Desert
Red, orange and amber hues make up the 650,000 km2 desert within the legendary Empty Quarter, a surprisingly expansive and remote area comprising of nothing but dunes, reaching up to 300m high. It is one of the world's largest deserts and a destination to experience sublime tranquility in starkly-beautiful surroundings. The towering dunes and pristine natural environment offer timeless scenes, providing an unforgettable desert experience.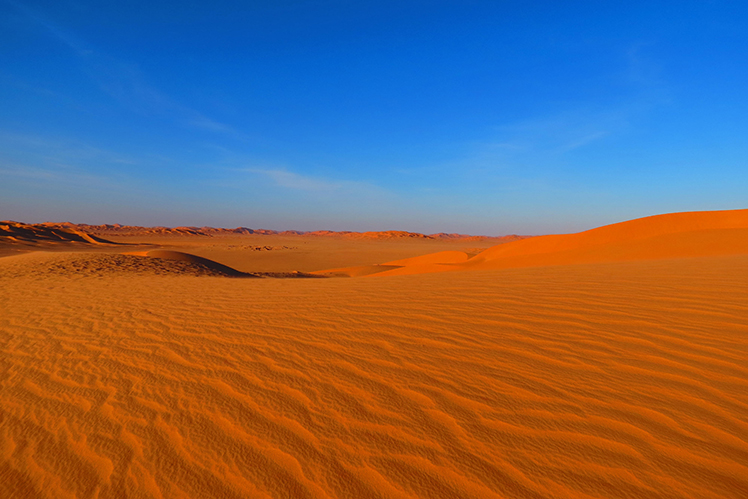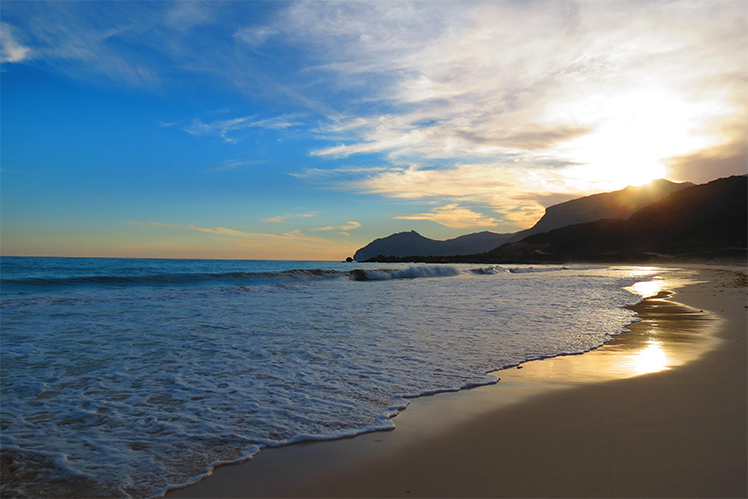 Beaches of Oman
With over 1700 km of coastline the Sultanate rests majestically on the Gulf of Oman and the Arabian Sea. Oman boasts some of the most stunning and secluded beaches the Arabian Peninsula has to offer.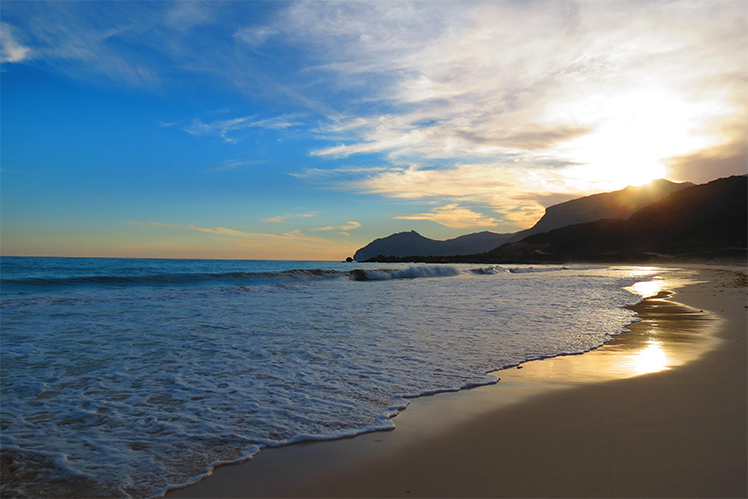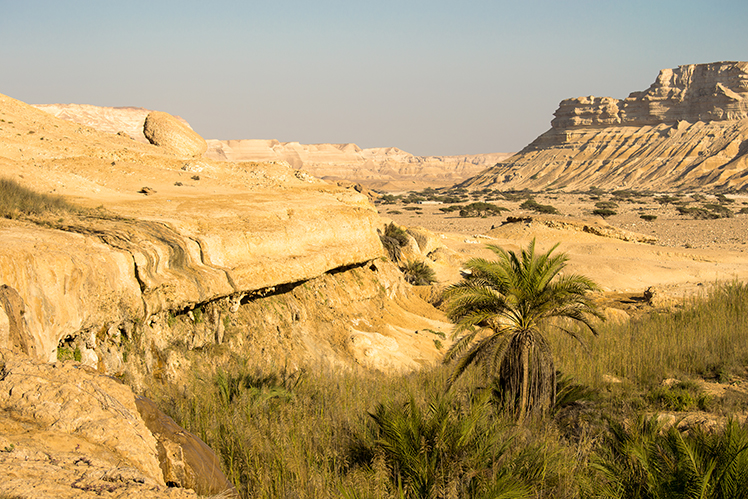 Landscapes of Oman
Natural landscape and wildlife of Oman is equally mesmerizing, but often not well known.
Travel through the beautiful Sultanate of Oman, dream of visiting its majestic deserts, shooting a beautiful night sky in the clear desert skies, morning light over the beautiful Al Hajar Mountains, the turquoise seas, the sight of sand grouse quenching their thirst at an oasis… Oman is a land of exceptional natural beauty!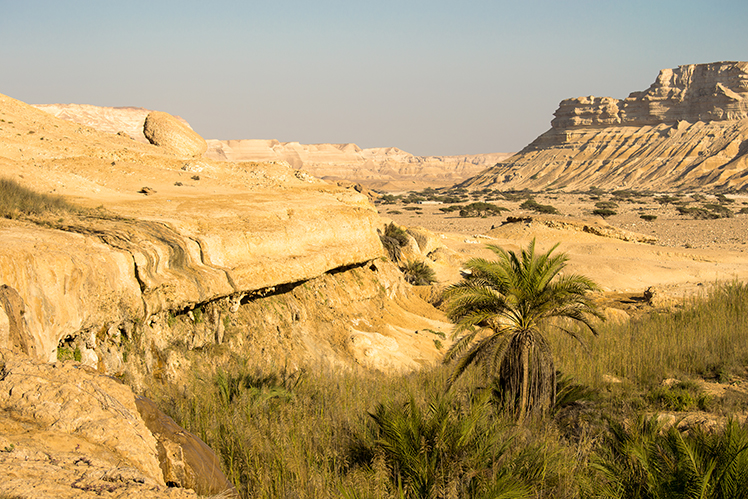 Important information about Oman

QUICK FACTS ABOUT OMAN



Official Name: Sultanate of Oman
Head of State: His Majesty Sultan Qaboos bin Said (since 1970)
Capital: Muscat
Main Cities: Salalah, Nizwa, Sur, Sohar, Duqm
Population: Total Population is 4.7 million.
Currency: Omani Riyals (OMR). 1 OMR is divided into 1000 Baisas
Time zone: GMT + 4 hour
Electricity: 220-240 Volts
International country code: +968
Internet country code: .om
Weights & Measures units: metric